While we're warming up the grill and getting ready to watch some fireworks, we've released some upgrades to the mFax system.
Browser notifications
Now when faxes come in, you'll have the option to get a nifty alert right on your desktop if you enable browser notifications (you'll be prompted when you sign in to the updated app to allow)
Assign user to FaxBridge
This feature allows an account Admin or Owner to assign any user to a FaxBridge, giving them the ability to see faxes that were sent or received on the device.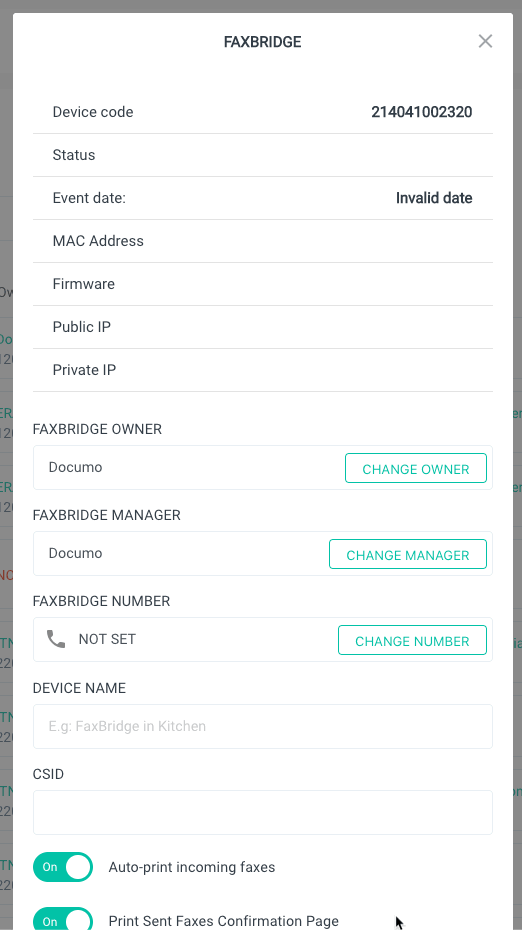 Plans (for Partners)
We've revamped our Account Limits feature and built a new feature called Plans. Plans allow you to create preset limits which can be applied to any account.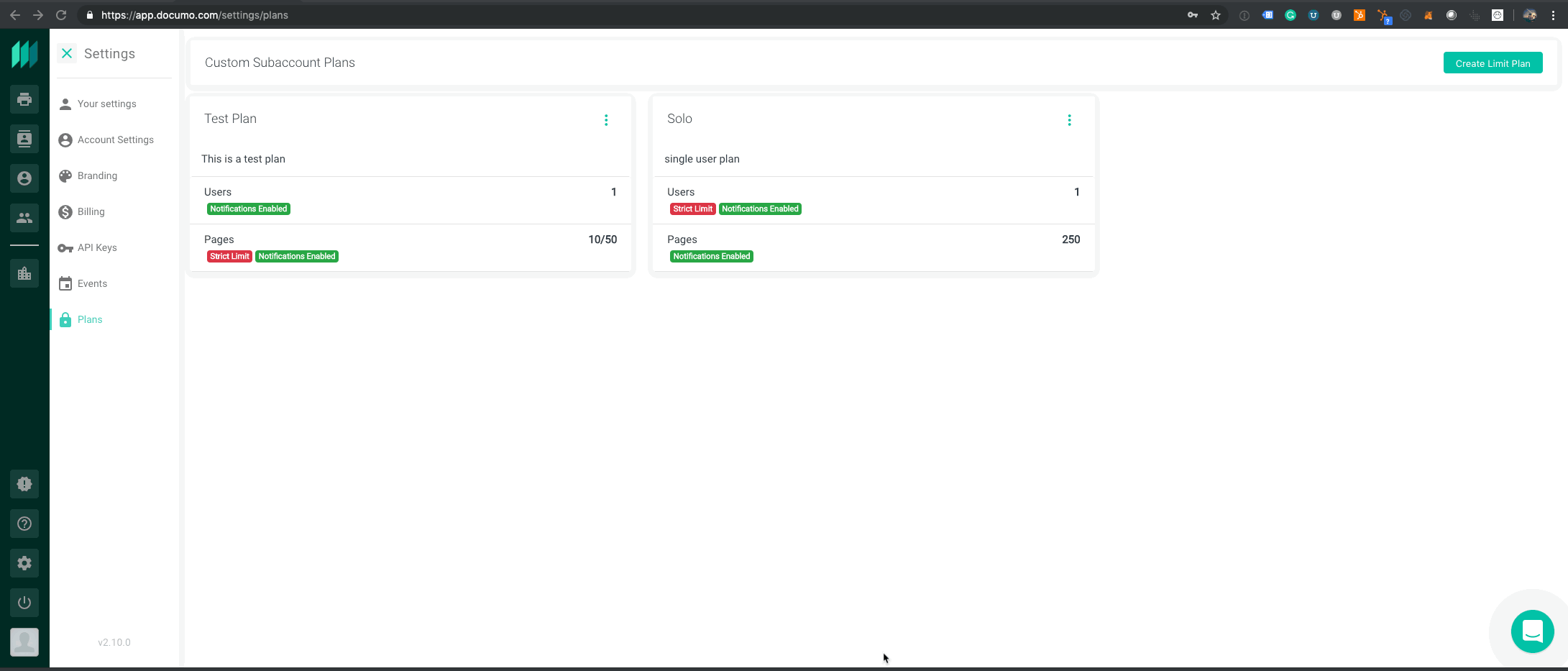 In addition to these new features, we've pushed some general enhancements to improve fax performance and performance of the web portal. We're also getting ready for Documo v3.0 which will include a design facelift and some exciting new products! Stay tuned for updates.