In the spirit of the holiday season, we come bearing gifts! We've been hard at work in the Documo lab and have just released v2.6 which includes some enhancements and new features we're excited to share with you.
What's new? What's New
I know confusing right? This is our weird way of saying you can now find out about what's new in our brand new changelog, which can be accessed from the Documo web portal (shown below) in the main nav menu or by going here.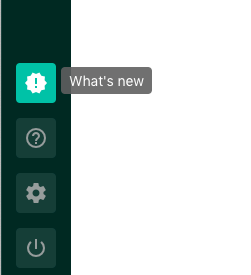 File Converter
Our mission is to make document workflow as easy and painless as possible. To help make your life a little easier, we've added a file converter widget right on the mFax Send Fax screen. This tool will allow you to take document files (among others) and instantly convert them to a single PDF or TIFF file. You can even add PDFs for easy file merging.
We will also have a standalone API coming soon for all you developers out there looking for an easy file conversion API.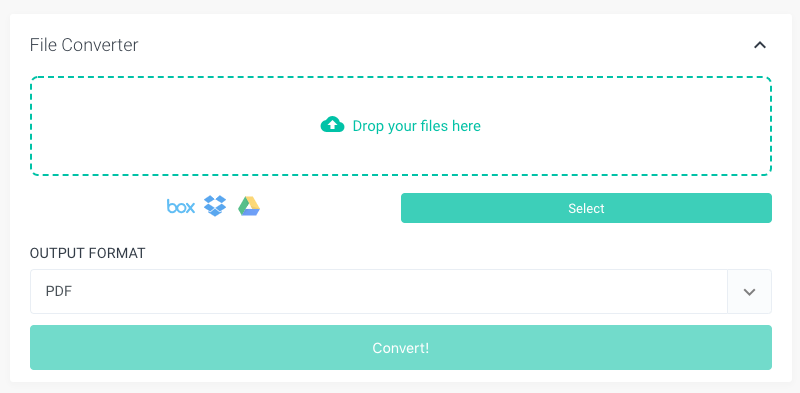 Supported file formats: 'tiff', 'gif', 'png', 'jpeg', 'jpg', 'pdf', 'txt', 'rtf', 'doc', 'docx', 'odt', 'xls', 'xlsx', 'ods', 'ppt', 'pptx', 'odp'
Fax Blast
Need to send a fax to a large recipient list? The new Fax Blast utility makes it easy to send a fax to a large recipient list. Options include the ability to upload a CSV with dynamic cover page fields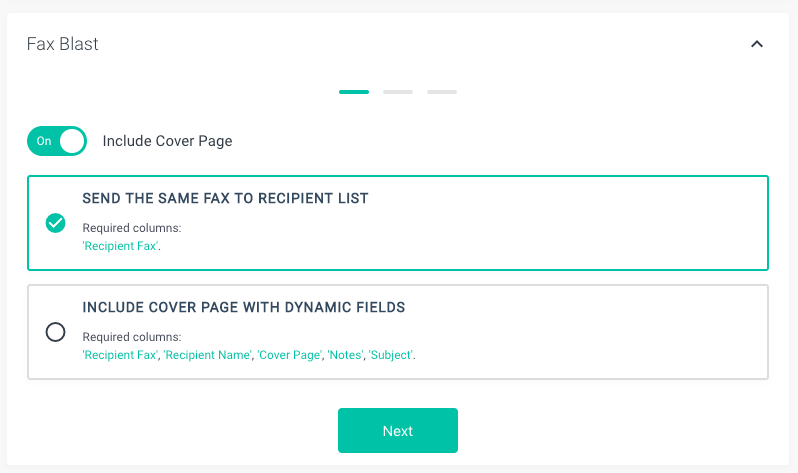 This feature is available by request only and available at our mFax Business plan level or higher. Please contact us if you'd like to activate this tool.
Fax Scheduling
Want to create a fax to be sent later? Our new fax scheduling feature allows you to schedule a fax to send at a time of your choosing.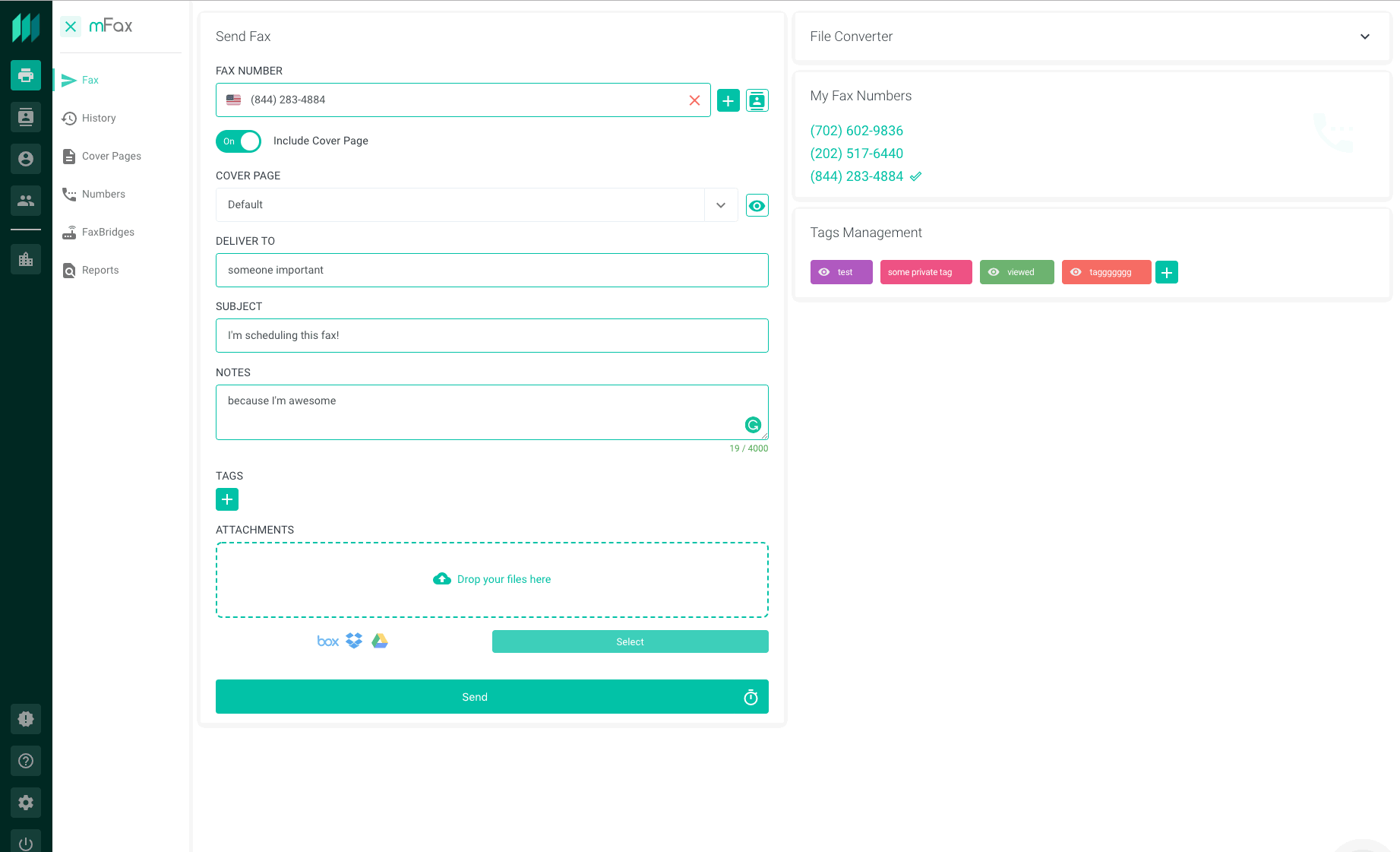 International Fax (Beta)
mFax now supports international faxing! The service is outbound only for now and available only with a paid subscription plan. Please contact us to enable on your account. Visit this page for a list of supported countries with rates. Please contact us to request adding international faxing to your account.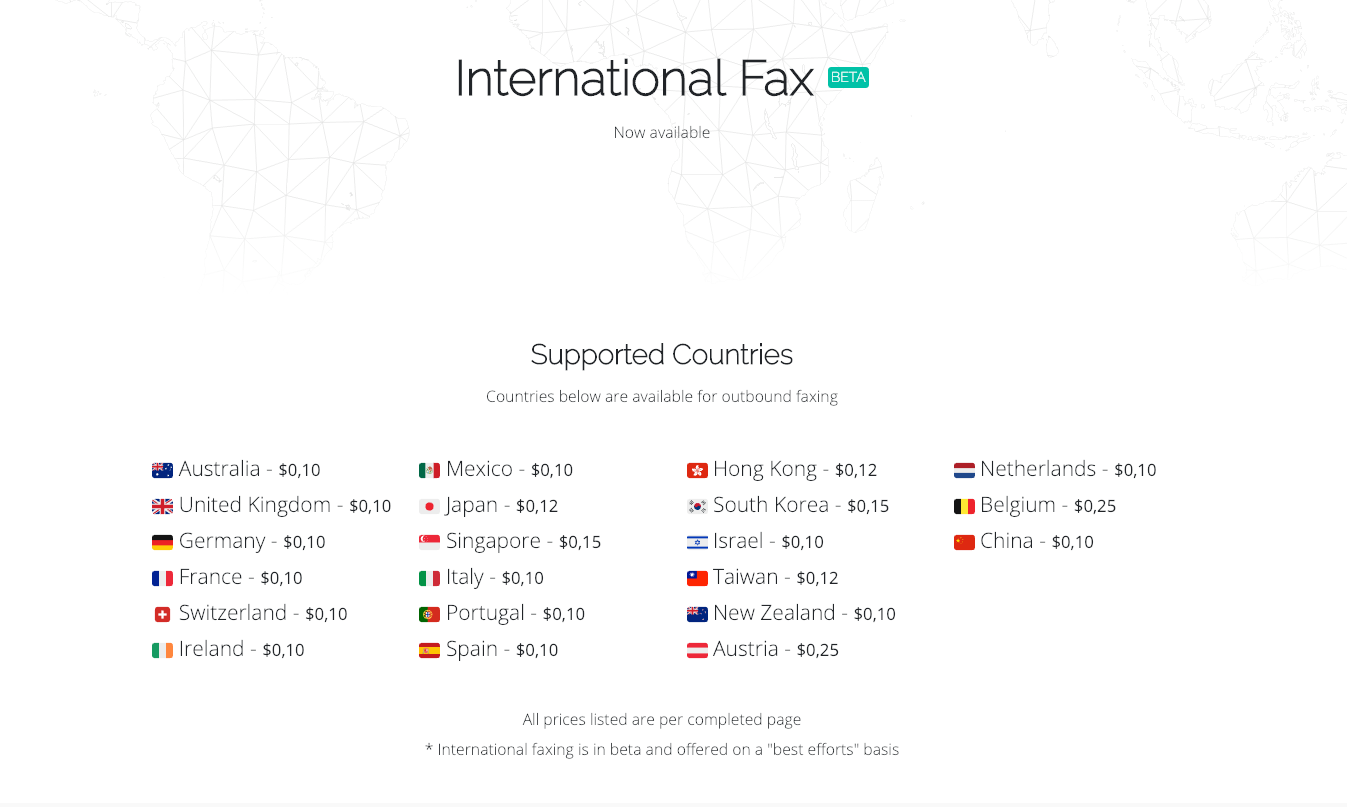 General Enhancements
Also included in this release are a lot of general enhancements that should improve the overall speed and performance of the Documo Platform. If you experience any issues, please don't hesitate to report any bugs so we can squish them.
We'd like to wish you a very Happy Holidays from all of us on the Documo Team. We look forward to ushering in a new year with you!