Ahoy! App version v2.7 has arrived! Here is some of what is included in this newest version.
User Invitations
New users can be invited to the system in addition to being created by an Admin. This enables the user to create an initial password for themselves, which reduces the need to share passwords.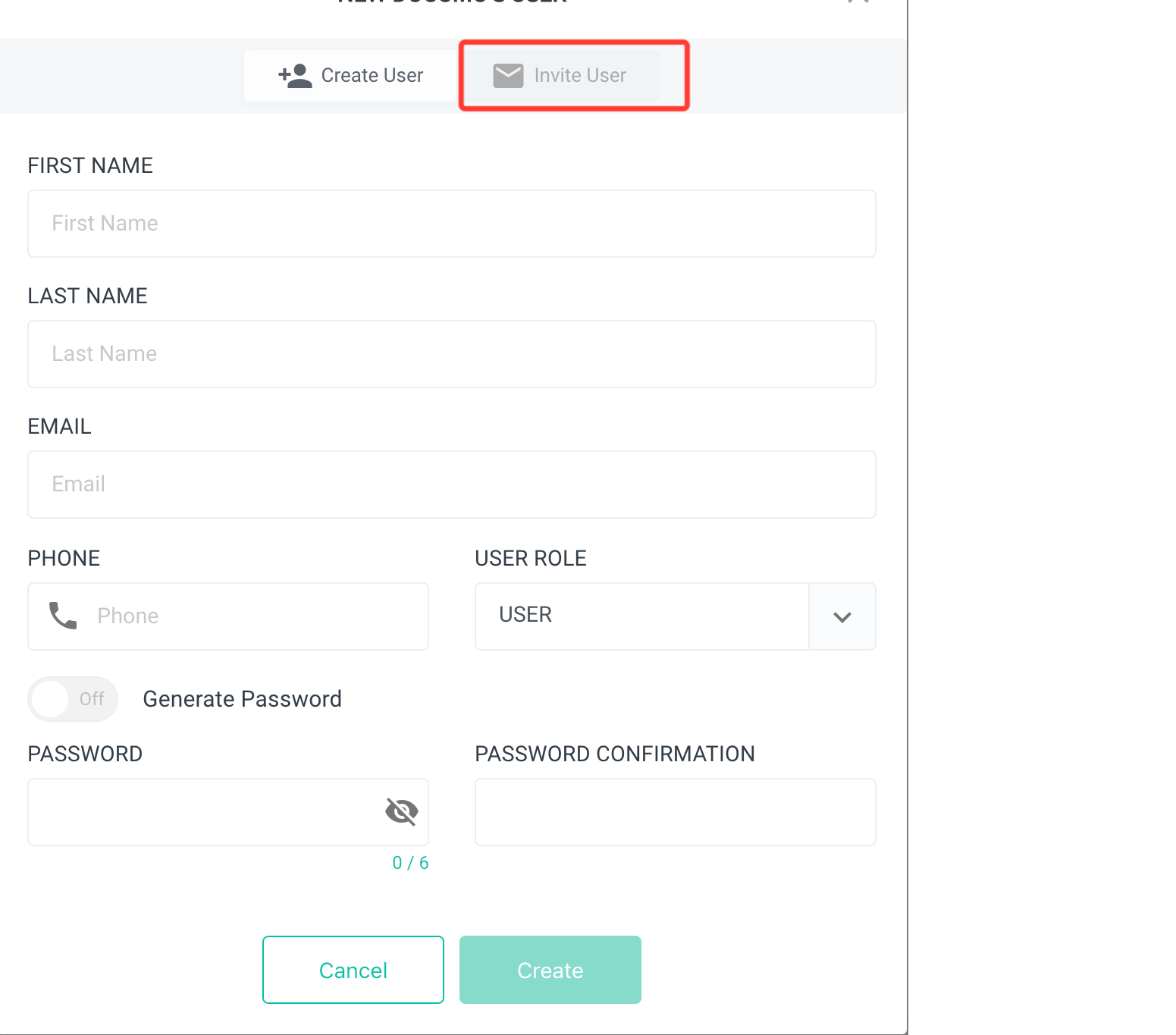 Fax View Status
Unopened faxes in fax history will now be denoted with a shaded color so you can easily tell at a glance which faxes haven't been opened yet. In addition, when clicking on the fax info tab it will show actions taken by other users including viewing and downloading.
Password Generator
Passwords can now be autogenerated for new users.
Print Confirmation Page
We've added the ability to easily print fax info from the fax detail screen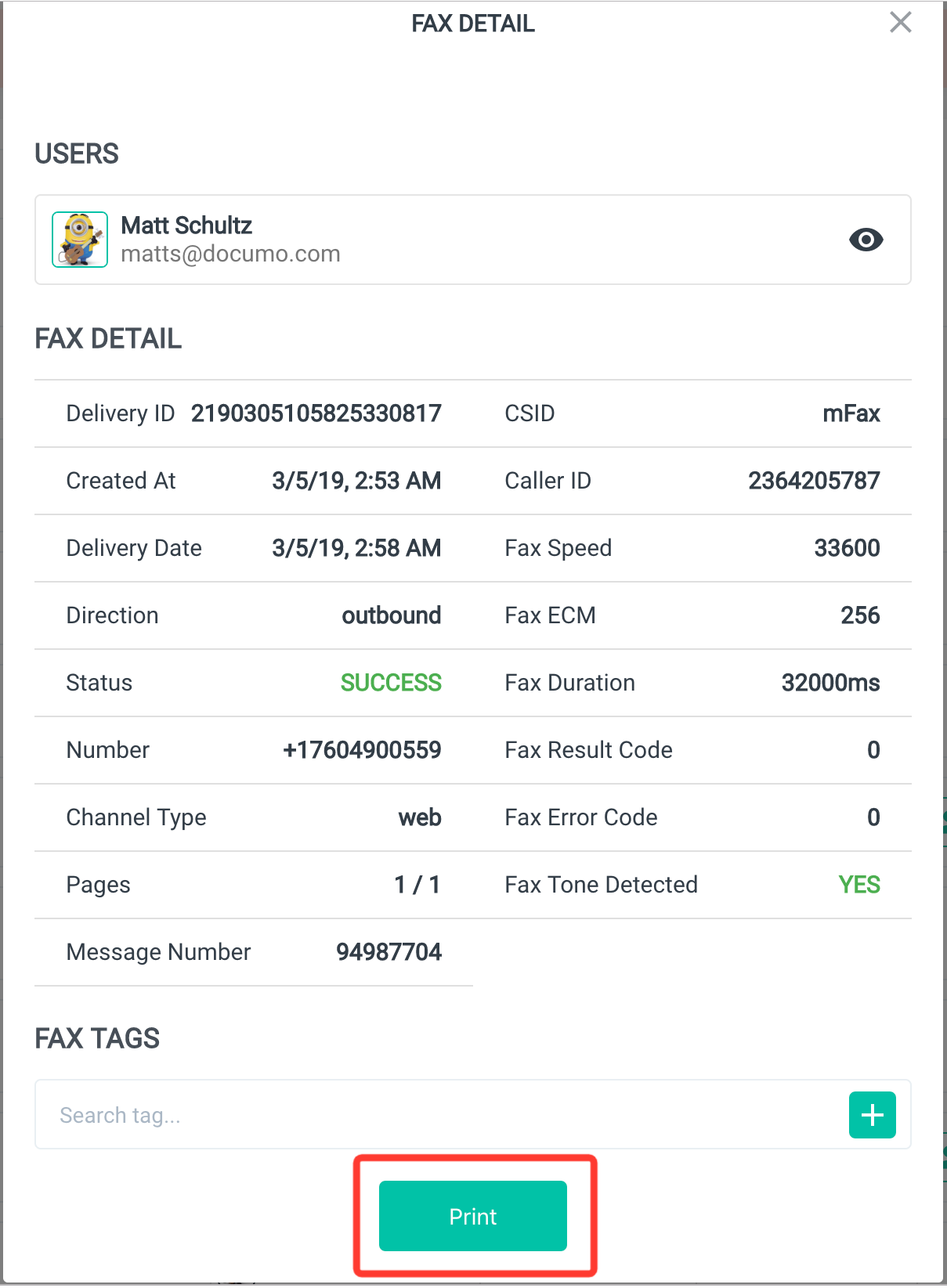 Fax History Auto-Refresh
The status of faxes on the history screen will now auto-update without the need to refresh the page!
New API Key Management
We've retooled how API keys are managed in the system. Our new API key management interface includes the ability to create API keys with different access levels and keys can be given expiration dates.
Billing Reports (Partners accounts)
A new "Billing" report has been added to the Reports screen which can quickly give user and fax number totals broken down by subaccount
Contact Name Field Added to Reports
A new field "Contact Name" has been added to reports which will sync data for faxes sent to a user's contact list.
New File Format Added
We have added support for a new type of file format: FODT
Webhook/FTP Upgrade
System enhancements were made to ensure reliable deliverability of faxes routing to webhook and/or FTP destinations.
Suspend Subaccount (Partner accounts)
Reseller accounts now have the ability to suspend service on a subaccount.
We hope you enjoy these new features and application upgrades and look forward to continuing making mFax the premier cloud fax platform on the market.
As always, we appreciate your feedback and if you find any bugs to report or have future feature requests please reach out!
-The mFax Team