mFax users love the convenience of our fully integrated mDrive tool enabling you to store, sort, and share all your faxes and important documents in one secure location. And now working with your faxes in mDrive just got even easier.
Version 3.4.5 updates include-
Choose to save individual faxes to mDrive
View fax information within mDrive
Easily drag-and-drop files into folders
Account administrators can toggle access to specific products
Save Individual Faxes to mDrive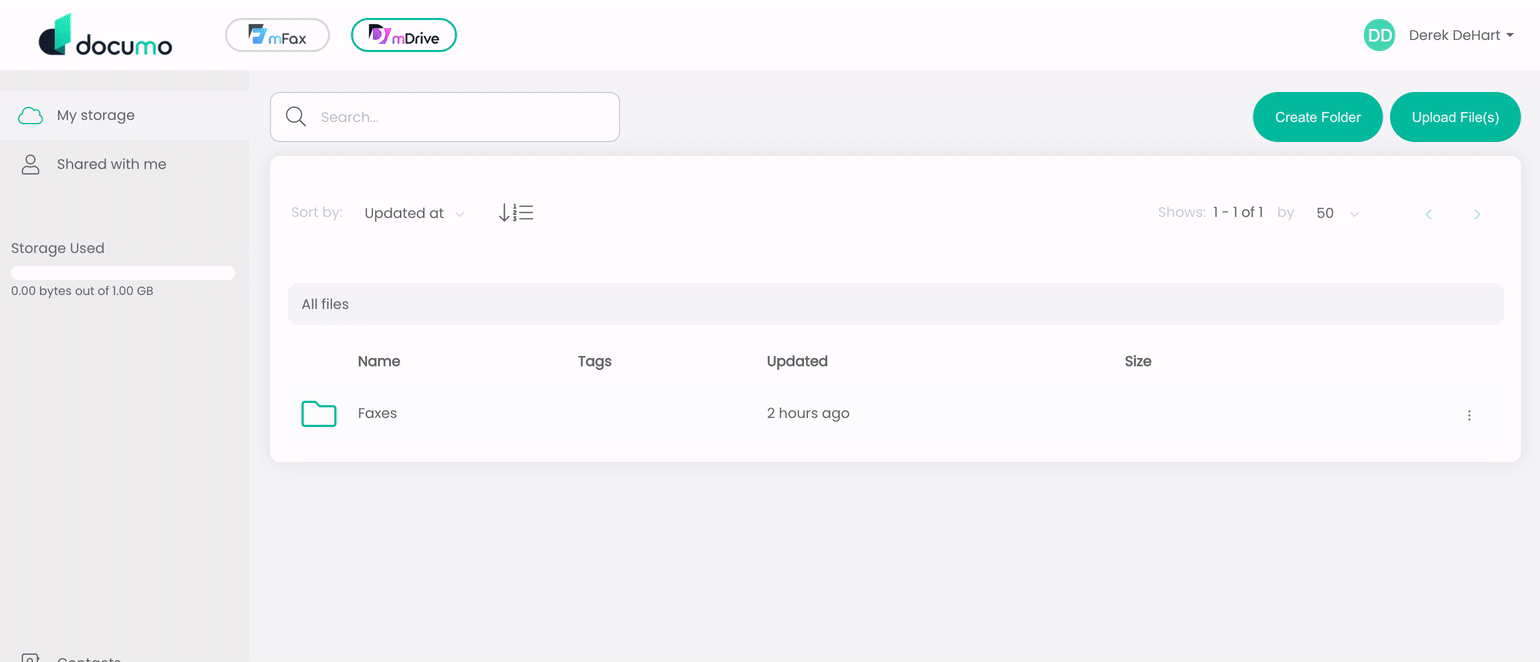 You can now save any individual fax to mDrive in 3 easy steps:
Open your fax history
Choose the fax you'd like to save to mDrive
Select 'Save to mDrive' from the fax options menu
View Fax Information in mDrive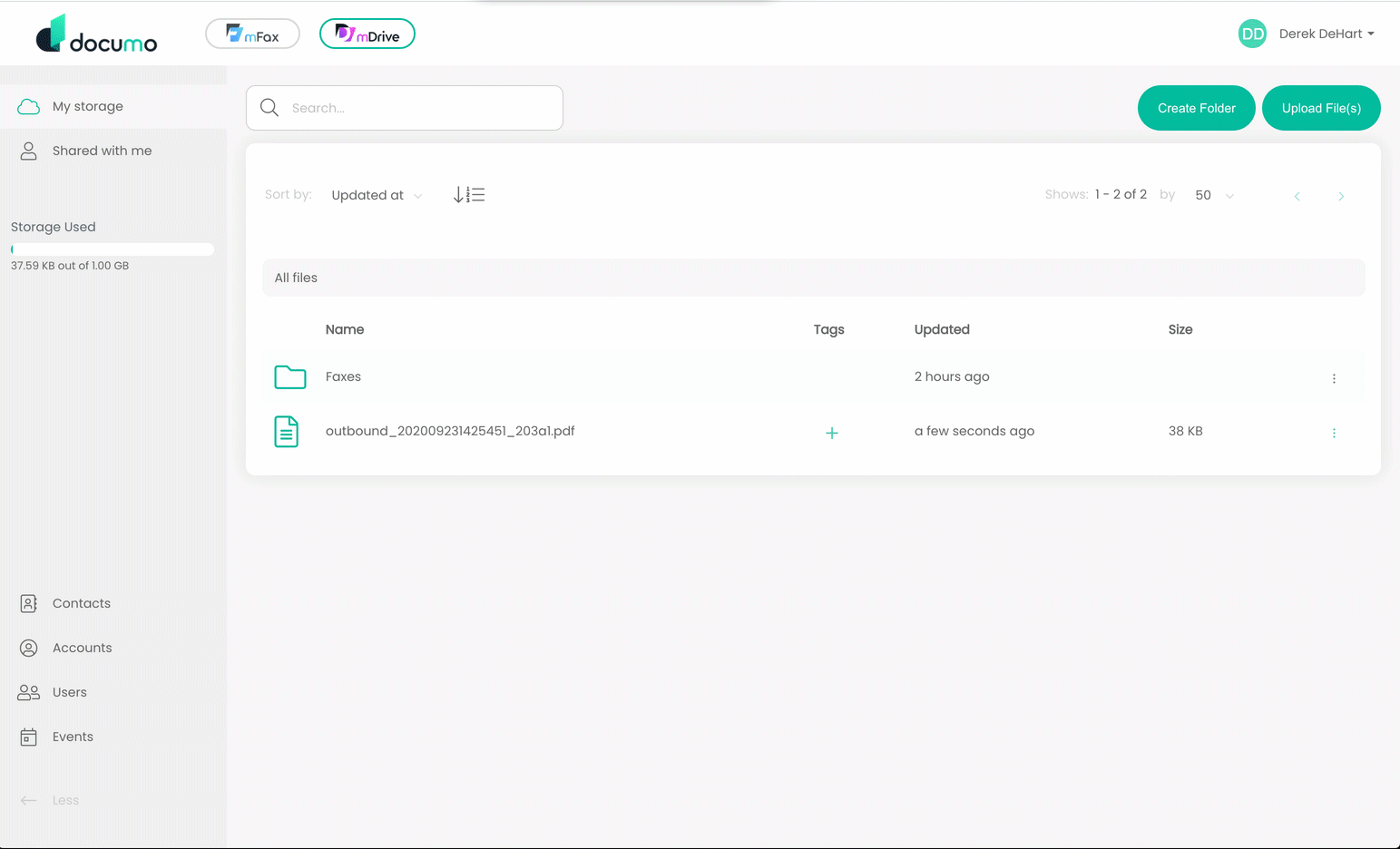 When you save your fax in mDrive, you can now view the fax details directly by selecting the 'Get Fax Info' tab in the fax options menu.
Drag & Drop Files into Folders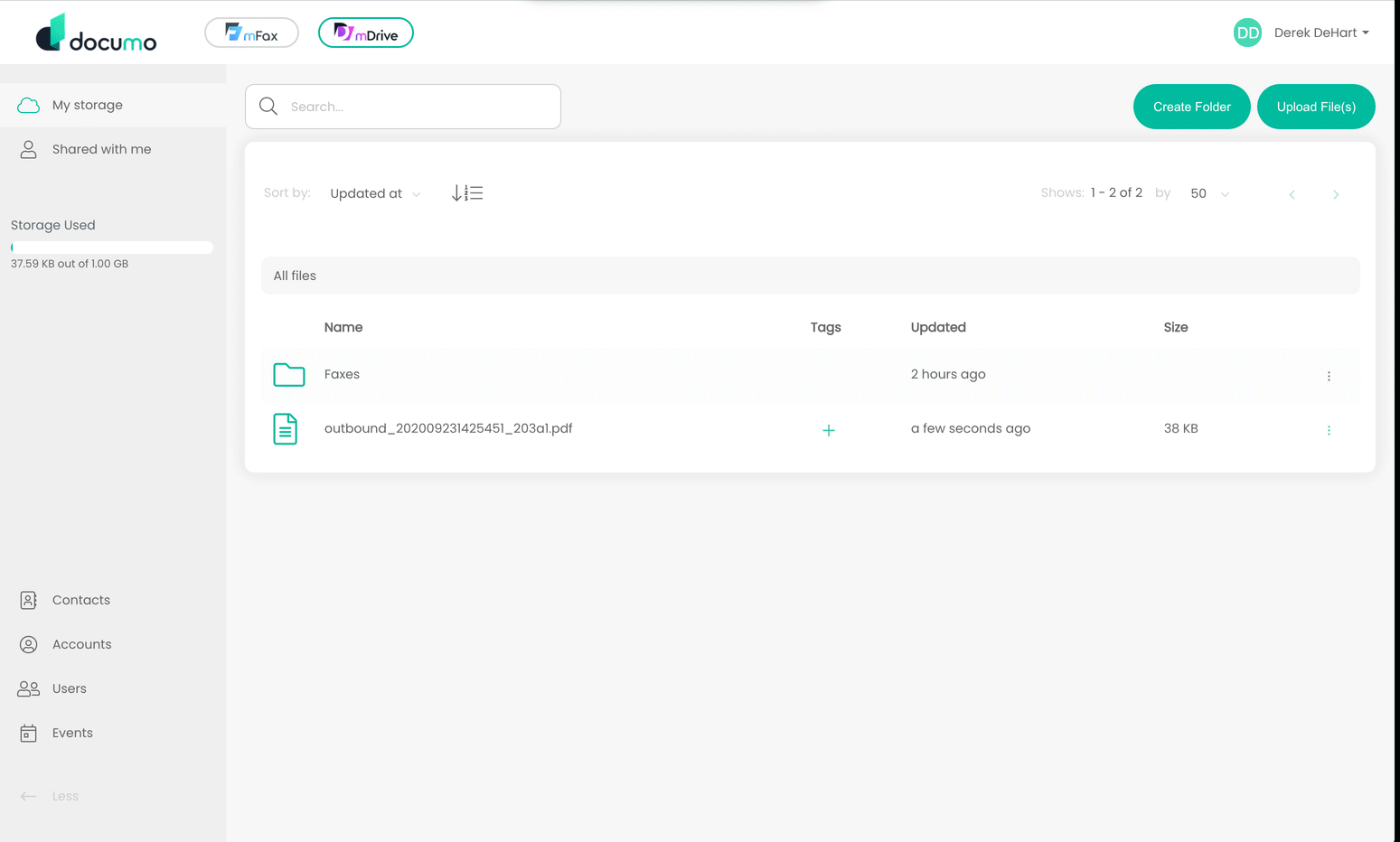 Moving files into folders is easier than ever. Simply drag-and-drop any file into any folder to keep your drive organized the way you like.
Toggle Admin Access to Specific Products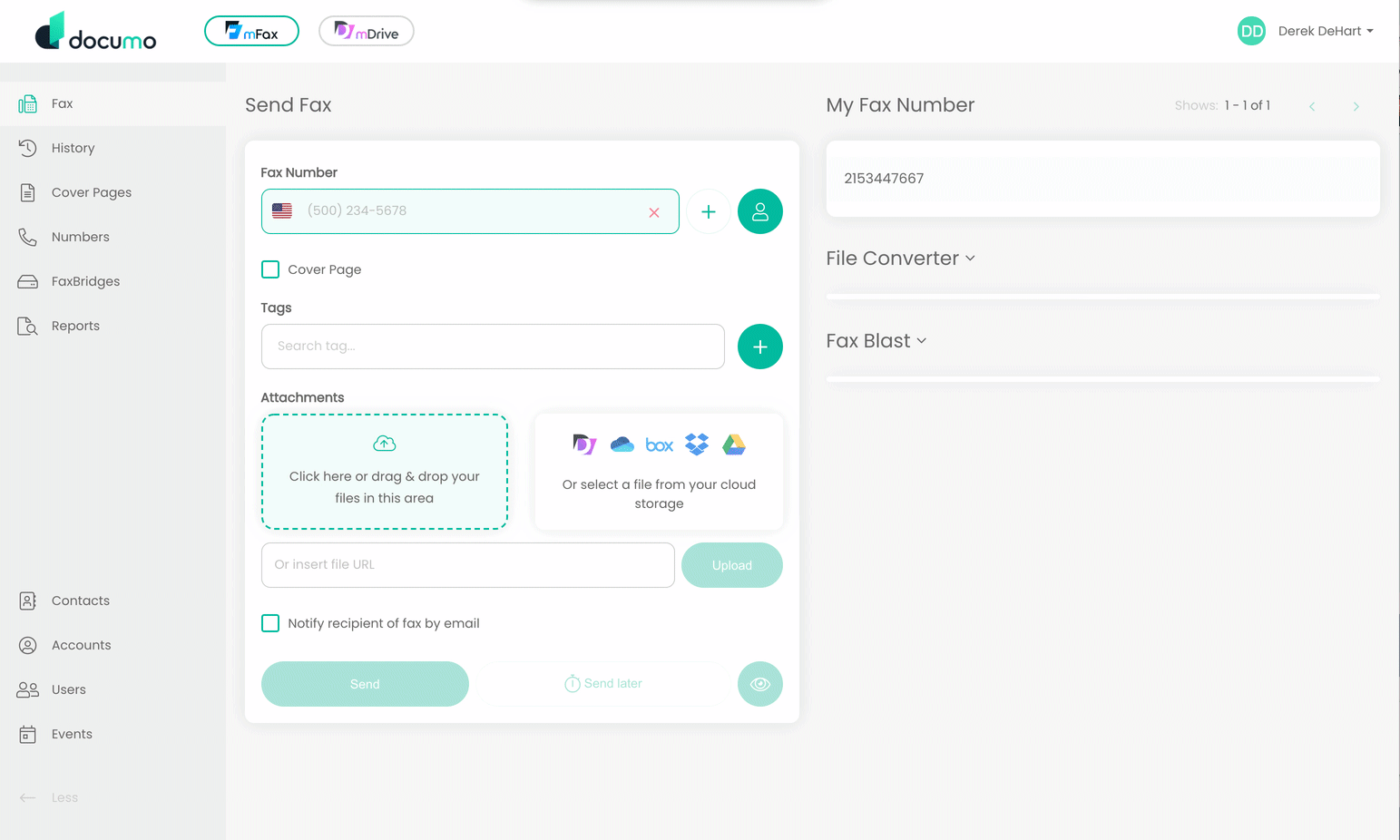 Account administrators now have the ability to toggle their own access to specific products.
We appreciate your feedback and we're always looking to improve our services to meet the evolving needs of our users. If there's a feature or update you'd like to see in our next release, make a suggestion through the app or send us an email.
Still not an mFax user? Try free for 14 days and experience for yourself the amazing power of reliable and secure fax for the 21st century!