Many industries continue to rely on traditional fax technology to send and receive secure documents.
In fact, businesses have reported an increase in fax usage in recent years. A 2017 study reported a 27% increase in fax use from the prior year with predictions of a 25% rise in the years following. Part of this increase stems from the availability of more secure alternatives to traditional fax machines, such as digital or cloud fax.
However, traditional fax has many flaws and limitations that cloud fax services, such as mFax, readily overcome. If you work in the following industries and continue to rely on dial-up faxing, switching to cloud fax can offer significant improvements in document security and reliability.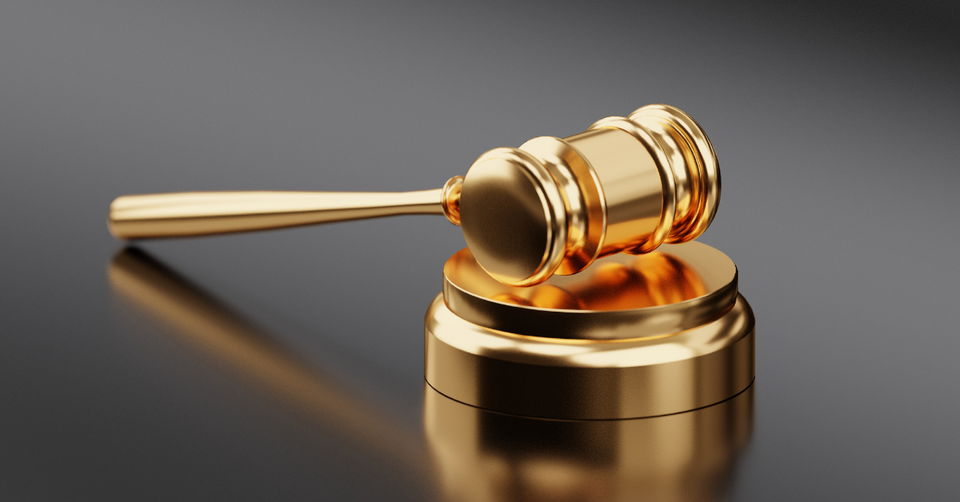 Legal Industry
Lawyers have ethical concerns for their clients' information. Hence, this industry has long relied on using fax machines for transmitting data. By sending files over phone lines, the information stays protected from hackers who could get data sent over unsecured internet connections.
Phone-based faxing can have issues such as poorly rendered copies or the need to resend faxes. These issues waste time in addition to the chores of replacing ink or toner, maintaining the machine, ordering paper for it, and paying for a phone line.
For serving law firms, especially solo or small practices, online fax services provide a more secure, cost-effective option. When choosing a cloud fax service, law offices have an ethical obligation to
research the security of the cloud fax's server
determine how the company handles information
and, know how it protects information transmitted through it
Not all fax providers have the same level of security.
When it comes to sending legal documents, encryption is vital to protecting information from unauthorized eyes both during transmission and in the storage on the server. Always look for these security features to ensure that you are doing everything possible to meet your ethical requirements to protect clients' sensitive legal information.
Choose a trusted, reliable cloud fax option that provides the security you need to ensure all information faxed from your office has the highest level of protection possible. mFax has Security features that include a physically protected server location with backup power and internet connectivity, full 256-bit encryption, and automatic time-outs for logged-in accounts.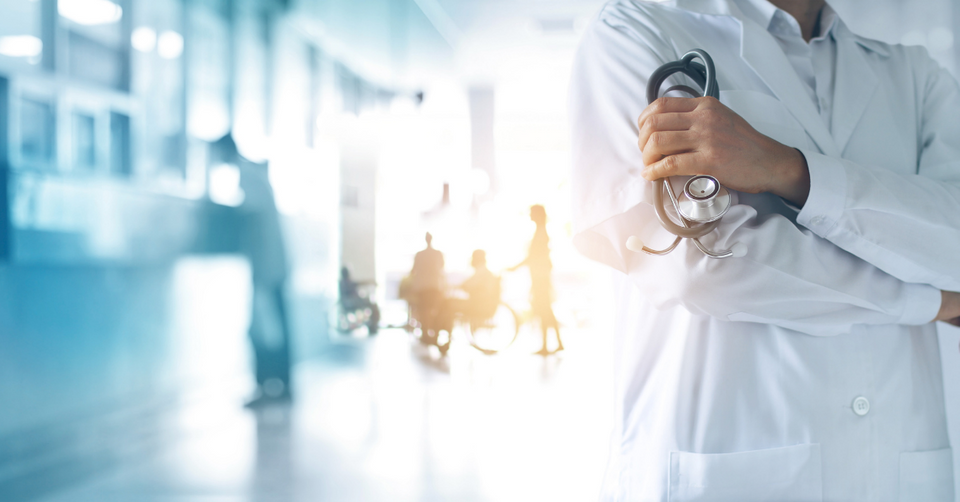 Healthcare Sector
In the healthcare sector, industry regulations have required providers to protect patient medical and financial information. The Health Insurance Portability and Accountability Act (HIPAA) offers guidelines for healthcare facilities to keep their patients' information private. While faxing and other technological means are not explicitly outlined in this act, it does require facilities to do everything possible to keep information about patients and their care private between the patient and provider.
Faxing has provided the fastest, most secure method of doing this since its rise in the 1980s. Even today, a survey of industry members who continue to use fax, showed that one-third of those who replied used faxing expressly for its higher level of security. However, while respondents, which included healthcare sector workers, rely on traditional fax machines for their perceived security to do these tasks, online faxing may better serve them. In fact, using cloud fax technology drives the rise in faxing among many sectors, including the healthcare industry.
Many facilities use fax machines to send referrals, transmit health information, or submit forms to health insurance companies. This stems from the shift to electronic health records (EHR) software. Systems from different brands of EHR often cannot communicate with each other. Therefore, medical practices retain faxing as their primary means of sending forms and information between facilities.
With mFax cloud fax, the paperless process remains HIPAA compliant. Full encryption of data, secure log-on, and control over who has access to faxed forms all protect patients' vital health information. In instances when a medical office may need to audit their data transmissions, mFax makes it easy by creating an audit trail of everyone who logged into the system and when and where they sent data.
Additionally, an increase in the capabilities of online fax services to integrate with electronic health records and other medical office software makes the use of digital faxes a better, faster, and more efficient alternative to traditional dial-up fax machines. One-third of survey respondents to the IDC questionnaire on faxing noted that they see their businesses using faxing more often now because it can combine with in-house software solutions. You can also get this benefit from mFax with its robust API to integrate into almost any application.
Though faxing will likely remain a staple of the healthcare industry, upgrading to online fax services will allow for more reliable, secure, and convenient data transmission than dial-up fax machines can offer.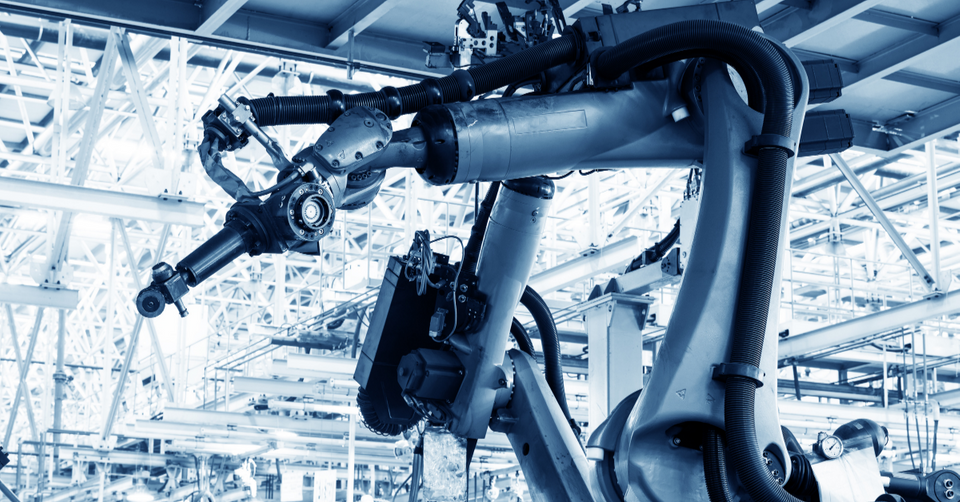 Manufacturing Services
Manufacturing businesses also continue to use fax machines for sending invoices, purchase orders, shipping information, and quote requests. While the information sent is not always as sensitive as that transmitted in other industries, manufacturers still need reliable fax capabilities, especially those that integrate with their enterprise resource planning (ERP) software.
Cloud fax services that offer easy API integration can merge into ERP software to make faxing straight from your system simple. Online capabilities and email fax integration ease the ability of those on the road or in remote locations to send and receive faxes on mobile devices. Plus, online faxes don't have issues like paper jams, low toner, or poor connectivity that traditional fax machines do.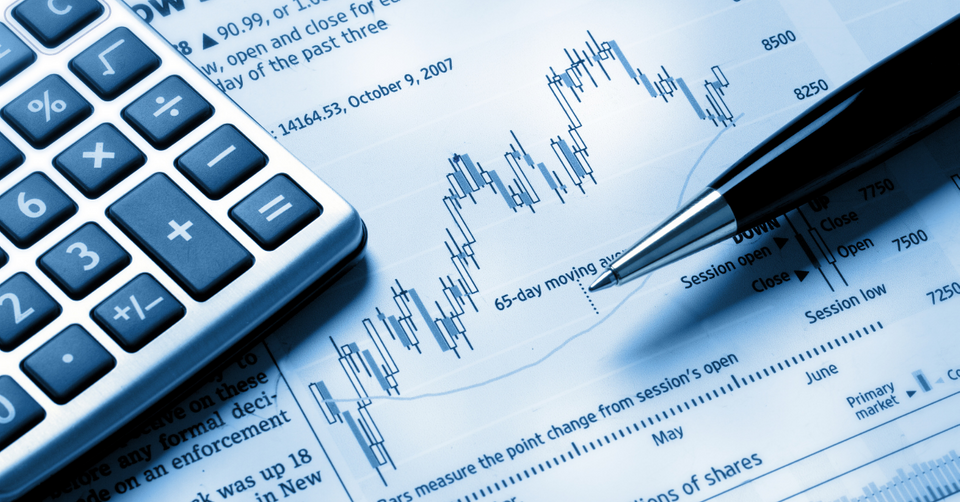 Financial Industry
The financial industry often requires signatures on forms, which has made faxing a preferred method of transmission. However, with the rise and increased security of electronic signatures and digital faxing, printing out a form, signing it, and faxing it back to the sender have become unnecessary tasks.
The financial services industry, plus any business that handles financial information, must avoid exposing customer data to unauthorized persons. While staying compliant with the Gramm-Leach-Bliley Act (GLBA) includes keeping customer data safe and telling your customers how you protect it, proposed amendments would require additional steps. In the proposal, financial institutions would have to encrypt data, have multi-factor authentication to access the information, and put measures in place to prevent unauthorized access to the data.
With mFax, you don't have to worry about upgrading your online fax service to meet these proposed requirements. As security needs change, mFax regularly upgrades its systems to offer the highest level of security for incoming, outgoing, and stored data.
Find Out More About mFax Cloud Fax Services
While any industry can use cloud fax services from mFax, those sectors that continue to rely on traditional faxing will see the greatest use and improvement in operations. The switch to online fax will save your business time, paper, and money when compared to using traditional dial-up fax machines.
To make the move to secure cloud faxing, you won't need a large investment. mFax offers a free trial for new users. You can see how well online faxing fits into your business plan before signing up for a paid plan. With a variety of pricing tiers, you can find a package to suit any business need, large or small.
Share this article
Lisa

Cornwell

Lisa is a graphic designer and writer turned marketer. Her ambition is to create compelling narratives for products that reduce environmental impact. With her love for nature, Lisa is also a professional fine artist who creates botanical oil paintings.